DEVELOP YOUR MODELS RIGHT THE FIRST TIME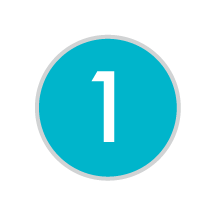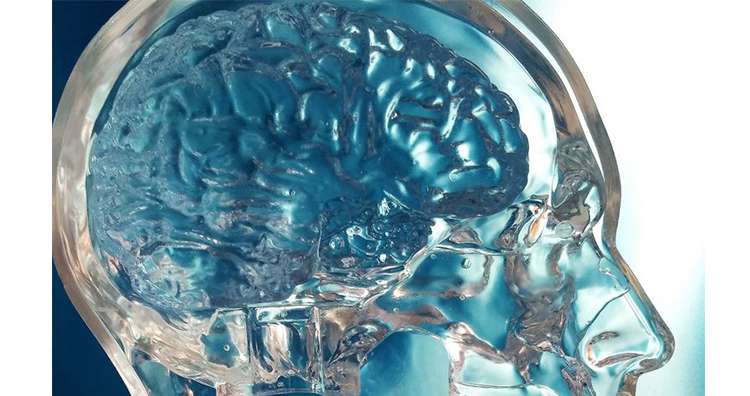 Sometimes sketched on a napkin.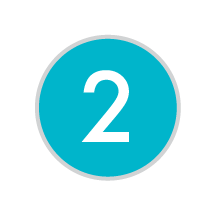 Open collaboration brings the possibilities of your idea closer to reality. Through teamwork, we listen,
research, and develop unique product experiences for our clients. Our goal is to uncover the best
methods of showcasing your products' features and benefits, ensuring education and visibility of your
device are optimally obtained.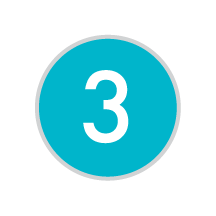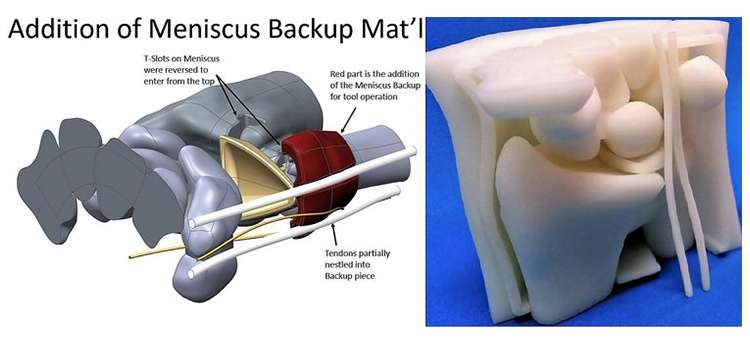 With CAD design engineering and 3D printing, Encoris can digitally enhance any given anatomy and
tweak it to include any number of pathology or working features. Our unique process significantly
speeds up the design and development cycle and removes all of the guesswork, with an end result
being spot-on, novel demo models surgeons don't want to put down! And, you'll sleep better at night.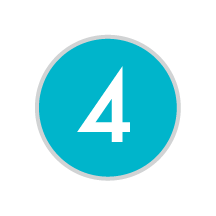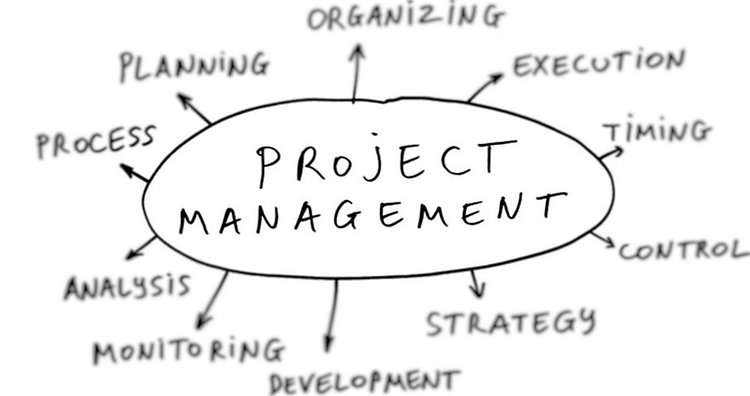 With 15+ years of experience in providing medical-related project management, we understand the
project development process, material applications, goals, and the critical factors that determine a
successful product launch.
Schedule a call to discuss your medical model needs.